13 Mistakes to Avoid with Real Estate Listing Photos
We agree that when you decide to sell your house, the photo quality used to market your home is crucial.
Here are 13 photo examples of photos that should not be used.
In Fact, using some of these types of photos will actually hinder the sale of your home.
1. Do Not take pictures of corners!
2. Do Not use fish-eye angle pictures!
3. Do Not take pictures of your yard if your grass doesn't look good!
4. Do Not take pictures from the outside looking in through a window!
5. Do Not take a still photo of ceiling fans
6. Do Not use photos that are blurry and make the house look as if it is haunted!
7. Do Not take pictures with the blinds closed or the windows covered!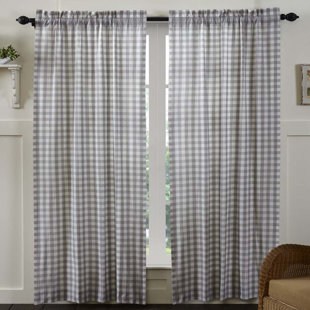 8. Do Not take pictures until you have cleaned up your clutter!
9. Do Not use pictures that are sideways or upside down!
10. Do Not take pictures of your home if it is messy and unkept!
11. Do Not take close up pictures of common household appliances!
12. Do Not use blurry photos!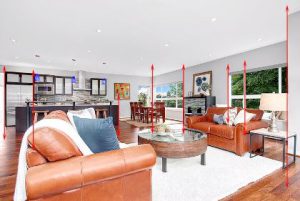 13. Do Not use bathroom pictures taken at a bad angle!
source
https://www.realtor.com/advice/sell/mistakes-real-estate-listing-photos/
By Lindsey Scholl - Apr 3, 2019